6 day old Baby Hope
6 day old baby Hope couldn't be any cuter if she tried. It's always extra special to photograph a baby following a maternity shoot. I love meeting parents. Knowing how excited this couple were to be having a baby made their story a very memorable one. Gorgeous baby Hope, you are a very lucky baby and you are so very loved. I can just see you being Daddy's little girl and Mummy's world.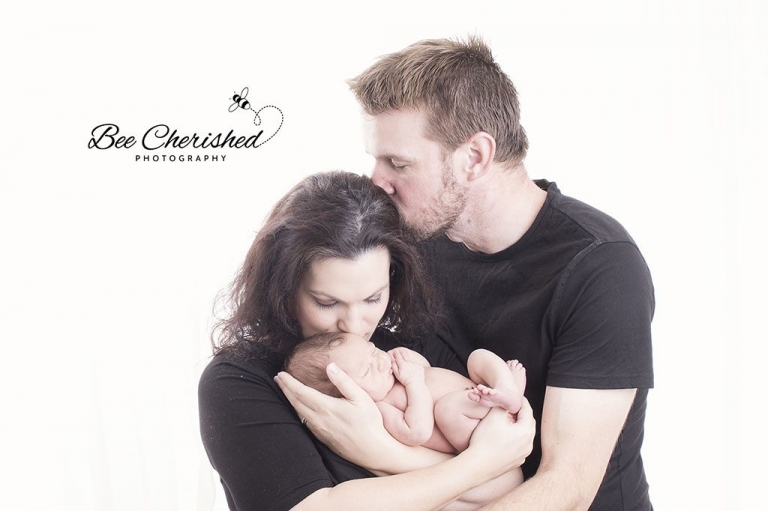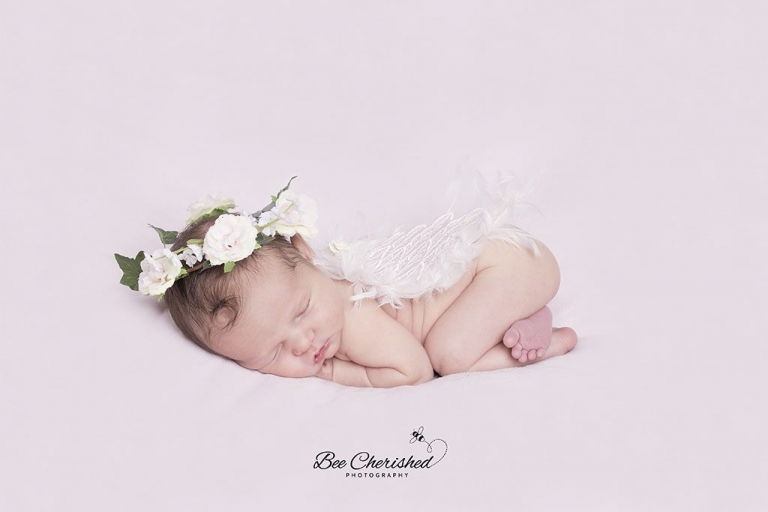 Between 5 to 10 days is the perfect age to have newborn photos taken
Are you wondering when to book your newborn photography session?  The best time to photograph a newborn is under 2 weeks. Ideally between 5 to 10 days old. At this age babies are very comfortable, sleepy and very easy to photograph in those curly newborn poses. With limited bookings available I recommend booking your newborn session during the 2nd or 3rd trimester of pregnancy. A $100 deposit is required at the time of booking. I add a note to the calendar with your due date. I ask when your baby has arrived you add me to the list of people to notify. Once you've contacted me I will then lock in a session for you while your baby is between 5 to 10 days old.
Booking a Newborn photography session | Brisbane Northside
Due to limited availability if your baby has arrived a little earlier or later than expected by booking in advance you are guaranteed a session.
If for any reason you haven't booked ahead I will always try to schedule a session for you as early as possible. I do photograph babies of all ages. Thank you for considering Bee Cherished Photography I look forward to hearing from you. I am happy to except payment plans.
Brisbane Northside Newborn Photography | Brisbane Northside Maternity and Newborn Photographer | North Brisbane Newborn photography Studio