Adorable Newborn Photos of Sonny
Recently I had the privilege of creating adorable newborn photos of baby Sonny. Welcomed into a wonderful family with two big brothers little Sonny is sure to enjoy a life full of adventure. It's no secrete I love a baby with crazy newborn hair. My heart melts, little Sonny had the most amazing head of fine wispy baby hair. Add that to the cutest baby wrinkles and I'm simply in love! I couldn't wait to share these photos. Sonny is so cute and curly. I am so excited I've just ordered new studio samples using this gorgeous baby boy.
Timeless Newborn Photography
These photos are perfect to me. Why? I think it's because I love timeless newborn photos the best. Adorable newborn photos taken in creams without any distractions. Your focus is all about the cutest newborn baby and every little perfect detail. Babies change so quickly if you want to cherish wispy baby hair and gorgeous baby wrinkles it's best to book your newborn photography session within the first two weeks. This is the ideal time to capture these cute curly newborn poses.
Brisbane Northside Newborn Photography
I'm so excited to share my brand new packages and my favourite products. Behind the scenes I've been very busy updating newborn photography packages. Planning new studio samples. I can't wait to show you the stunning new wall art. I'm so fortunate to photograph so many cute newborn babies it was so difficult to choose photos. My family have all stepped in to help decide on the best newborn photography products. And together we have selected a few adorable newborn photos to have on display.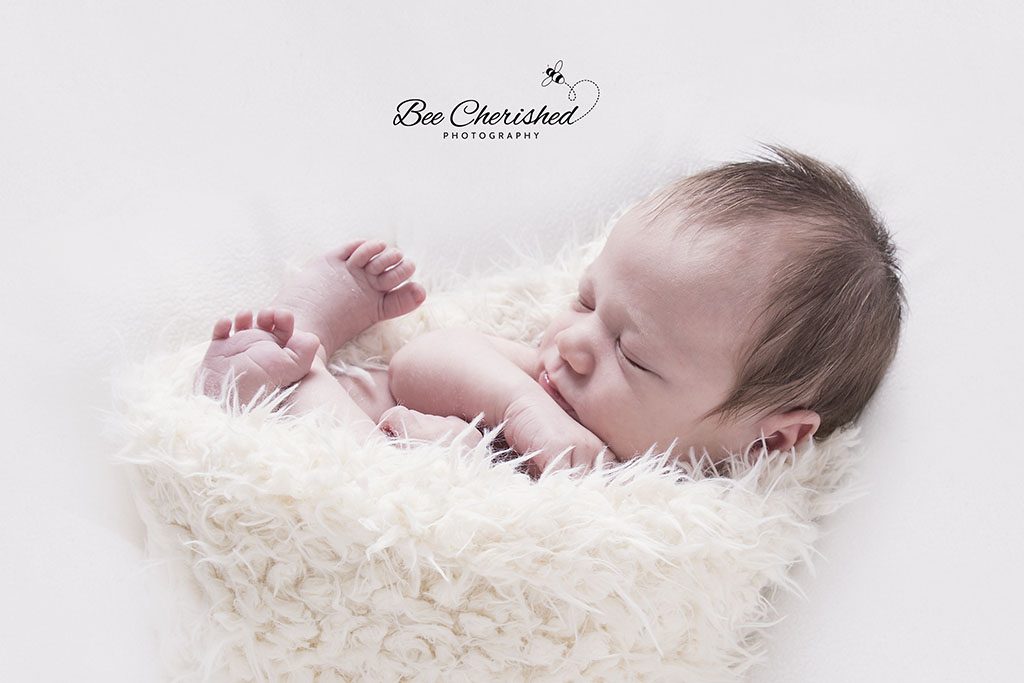 Stunning Acrylic Wall Art and Elegant Framed Prints will be included in our new packages
Stay tuned for photos of Bee Cherished Photography's new products and packages. You won't be able to stop looking at them!
Lots of wonderful new things to share over the next few weeks. Beautiful new high quality archival Wall Art and also your favourite portrait box packages still available. If you're interested in booking a newborn photography session call anytime on 0412 996 891 to check for availability or send an email to tracy@beecherished.com Please book early as I'm already taking bookings for next year with calendar dates for May already booked.
Thank you very much for considering Bee Cherished Photography on Brisbane's Northside for your Newborn Baby Photos