Newborn Photography Brisbane
I booked a videographer to promote Newborn Photography in Brisbane with Bee Cherished Photography. I asked for a newborn model to visit the studio to be filmed with Mum and Dad. All the action took place Thursday the 7th of September. Thank you so very much to everyone involved on the day. We had lots of fun and certainly have a few hilarious memories. Yes all those videos and photos of newborns and bodily functions do happen! Welcome to my world of newborn photography I wouldn't change anything. I truly believe I have the best job.
Newborn video's Brisbane Northside
Last Thursday I had the pleasure to watch two very talented videographers creating a short video for Bee Cherished Photography. I have a new appreciation for their creative visage and expertise. Thank you to Sean and Jess for making me feel so comfortable to be on the other side of a camera. I'm so excited to see the finished product. Thank you to the two families who volunteered their time to be a part of the filming. I was so fortunate to have two adorable newborn baby girls along with their parents. I am privileged to have already viewed a sneak peek and you all look amazing. The love you have for your baby girls is very evident. Stay tuned to see the final results! Here are a few photos taken on the day.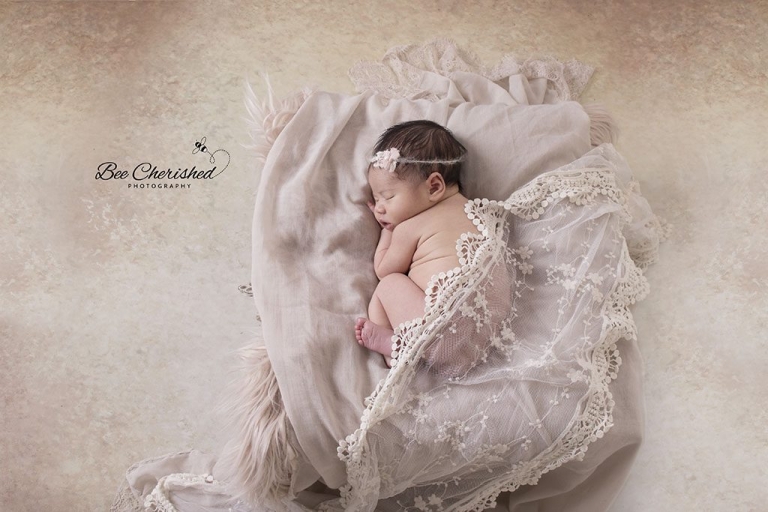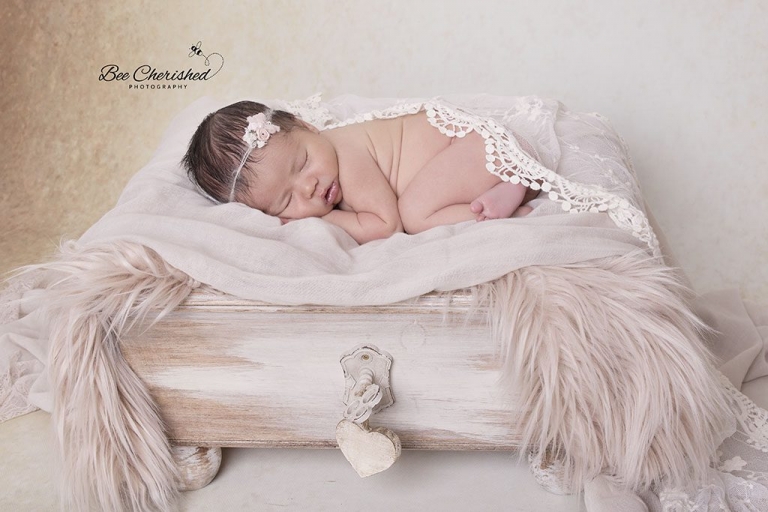 Newborn Photography Studio Brisbane
The purpose of creating the video is to show a snippet of newborn photography sessions and share my beautiful studio space. I am currently tweaking my website and I will be adding the video so please visit to check out the new changes. The studio was purpose built for Maternity and newborn photography. I would love everyone to feel comfortable, at home and relaxed during a maternity or newborn session. Newborn safety is always a high priority and was well practiced during the video footage. One of my favourite award winning photographers has written a great article on newborn photography and safety. Please check out what Channon has to say about this very important topic Newborn safety with Channon Williamson
Newborn Photography Brisbane | Maternity and Newborn photography packages | Brisbane Northside Newborn Studio