Baby soothing tips every parent should know before their newborn photography session. Are you feeling nervous your baby will cry during your newborn photos? Taking your newborn out for the first time can be nerve racking! As a first time parent there is so much to learn. Looking after a tiny baby is a daunting task. Will you be successful breast feeding? What if my baby won't stop crying? These are all common questions, feeling anxious is normal. The good news is I have your back. Relax you have nothing to worry about I know many baby soothing tricks.
The truth about newborn photography
Becoming a new parent is one of the most amazing milestones in your life. Feel confident knowing when you visit the studio I will know how to soothe your baby. In fact unless your feeding your baby, I will have your baby in my arms. It's my job to cuddle, relax and photograph your newborn baby. Feeling relieved? I have no expectations of you other than to make sure your baby is well feed. Having a milk drunk baby is the ultimate goal. However some things you might want to consider before your session are
Drink plenty of water if you're breast feeding
Breast feeding Mother's should avoid spicy foods and caffeine
Take time to self-care (try to be well rested and have a healthy breakfast) Babies will sense if you're feeling anxious
Lastly and most importantly be kind to yourself. Remember as a new parent I have no expectations of you and neither should you.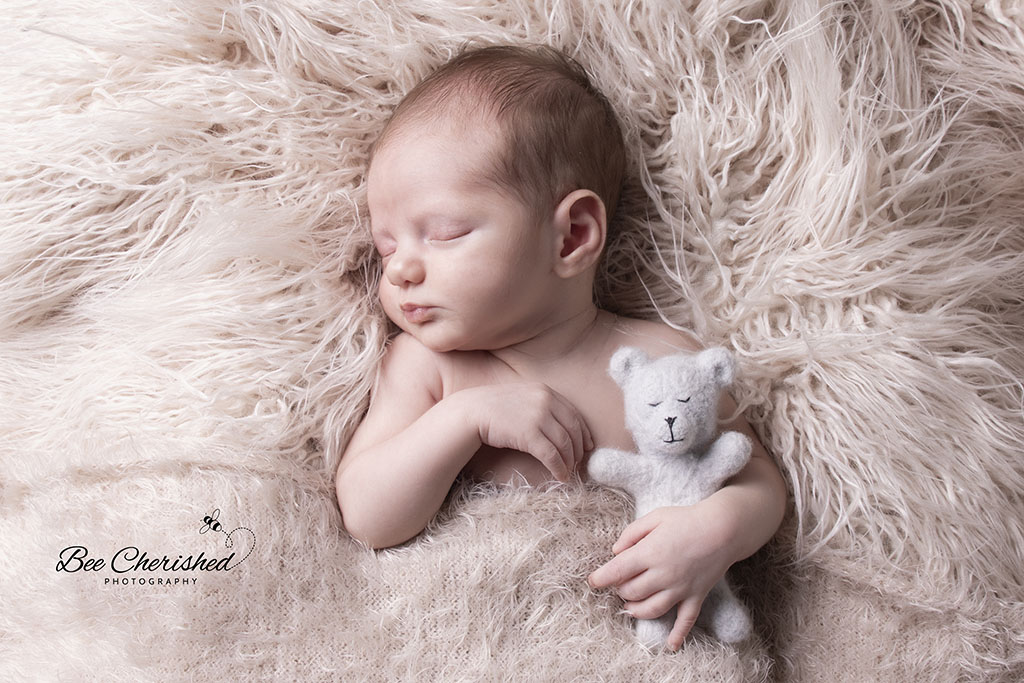 How to calm a crying baby
My favourite tips for soothing a crying baby.
Assuming your baby has a full tummy and a dry nappy
Noise – babies love noise and are quite used to hearing different sounds in the womb. Back ground music, singing lullabies, humming or playing soothing sounds.
Swaddle your baby – try wrapping your baby comfortably so they feel secure. Using soft fabrics
Cuddle your baby in a slightly upright position
Gentle rock or sway with your baby in your arms
Try using a pacifier/dummy
Other Options if you're baby isn't too distressed
You could try a soothing bath or a calming massage
Baby soothing techniques will be varied
Just like us babies have their own unique personalities and some will respond quickly and others may take a little longer. Parenting isn't always easy. It's about taking it day by day. Reach out to other parents for company, support and advice. You are not alone. Remember it's okay to feel tired and overwhelmed or tearful. This is a great link for postnatal care