Have you ever wondered what it's like behind the scenes? Are you considering boudoir maternity photos? Dreaming of a jaw dropping maternity photo? Whether it's for yourself or your loved one I'm here to tell you it's empowering! Boudoir maternity will leave you with a new found confidence. Celebrate your pregnant body. One thing is for sure people never regret having photos, however they do regret not having any!
Let me ease the nerves with a sneak peek behind the scenes.
When you book your maternity photography, I will support you during the entire process. From the moment you send an enquiry all the way until I hand over your photos. I'm hear to encourage you to step out of your comfort zone and plan your dream pregnancy photos. Here's a few of things you can expect along the journey
Tips and advice what to bring
When you should book
Beautiful gowns, lace and fabrics for you to choose from
An experienced hair and makeup artist in studio
A relaxed, comfortable and private studio
Complete guidance with direction and posing
Caring and sensitive approach to any insecurities
Calming personality to ease any nerves
Careful and considerate planning to achieve the look you're after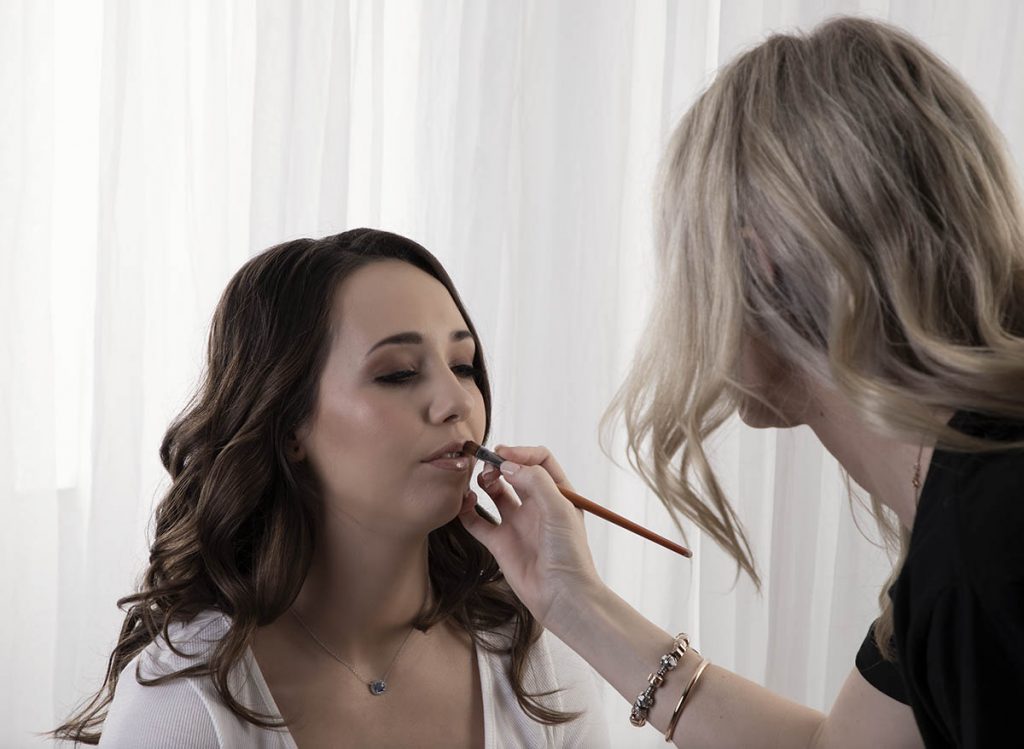 How will I know how to pose? I've never had photos like this
Taking your clothes off in front of a stranger can be difficult for some of us. A lot of directing and explaining goes on behind the scenes. I love making women feel beautiful and creating portraits you can't stop looking at. I promise to make your experience in the studio comfortable and fun! The truth is I walk you through each different set up and change of lighting. I talk the entire time. I'll be explaining what I'm doing and why. You'll know if I'm taking full length or a shorter crop. Trust is important and I need you to relax and trust I will be placing the shadows in just the right places. From the tips of your toes, hand placement and the direction of your gaze is all considered. I know how to pose each woman to highlight your gorgeous shape.
A few Boudoir facts you should know
Most women have insecurities or some nerves before the shoot
Nearly all the women are pleasantly surprised how good they look in their photos, happy tears are very common
Did you know studio lighting is so flattering when used well the right lighting can lessen or diminish stretch marks and soften your skin leaving it looking flawless even before I use any filters in post production.
The correct lens choice and camera angle can be very slimming
Careful and considerate posing can make something ordinary very extraordinary
Boudoir photos are timeless and emotive
Professional hair and makeup will give you confidence even if you love a natural look
Thank you to Nicole for allowing me to share her Boudoir maternity experience behind the scenes. I had so much fun photographing you!
Hair and Makeup by Emma from MD Brides
Photography and styling by Tracy. Looking for maternity inspiration visit my maternity gallery or Instagram page
Still deciding if you should book? give me a call for a chat to see if I'm the right person for your intimate maternity photography on 0412 996 891