Yes I'm open for Maternity photography!
I'm so excited to be back in the studio taking Maternity photos again. Having time out has allowed me to dream up fresh new creative ideas. Behind the scenes I'm designing a few new outfits and accessories. Which will be available shortly for me to share. All in my favourite colours, dusty pink, creams and chocolate.
The best news about Maternity photography
The best news is not a lot has changed regarding being open for maternity photography. You can now book hair and makeup styling for your pregnancy photos. Partners are very welcome to join in. I am asking if you have children to be photographed they only stay in the studio for the duration of the family photos. Family photos will be taken towards the end or at the start of a shoot. I want you to love your photos and I'm happy to work around family organisation with children. If you have any questions please phone for a chat and together we can plan the best timing.
Availability for Maternity
Are you deciding to book maternity photos? please contact me. I've had an increase in inquires for pregnancy portraits. The best time to have photos of your pregnancy is between 32 to 34 weeks for most women. This means you'll need to plan ahead for your photography session. After your 20 week scan is a great time to start locking in dates. Bee Cherished is currently taking bookings for August and September already.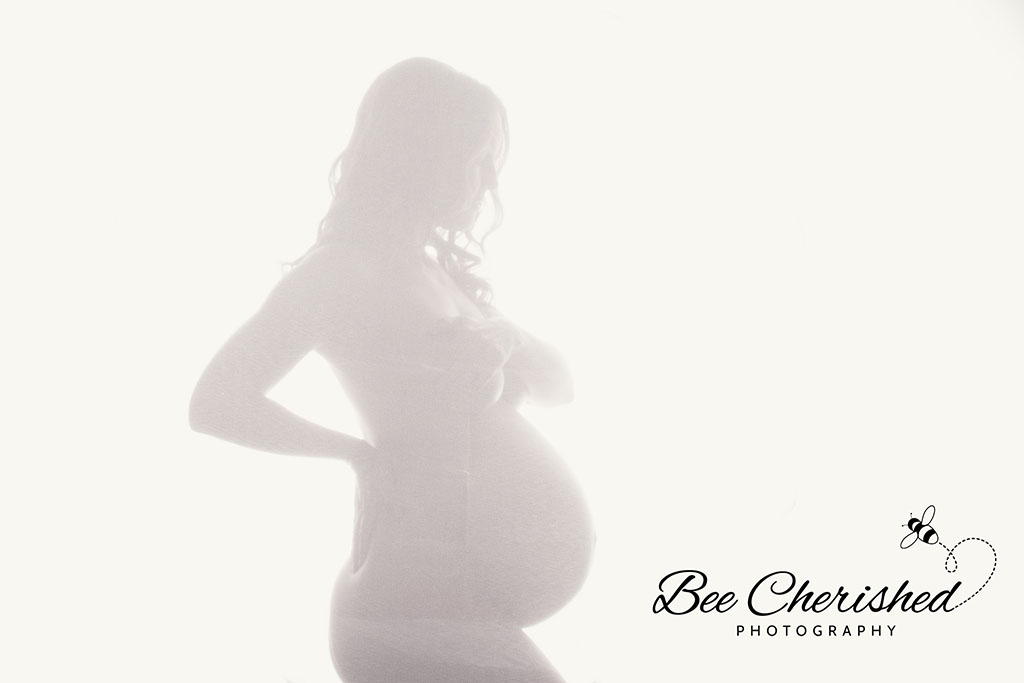 Life isn't measured by the number of breaths you take, but by the number of moments that take your breath away
I loved taking these photos! This was my first session back in the studio, I had so much fun! It's so exciting to be open for maternity photography. It fills my heart creating memories
Thanks for stopping by and checking out Bee Cherished Photography. I'm enjoying being open for maternity photography. Interested in having photos? Phone anytime on 0412 996 891 or send an email for availability. Take a look at my gallery for maternity inspiration