I'm so excited to hear the news covid 19 restrictions are easing as early as next week! I already have a priority waiting list. I'm itching to re open and will be starting to contact everyone to reschedule and start booking. Today I've been on the phone researching information regarding my business and how these new relaxed restrictions will affect Bee Cherished Photography. Although I don't have all the answers yet I am confident I will be allowed to re open very soon.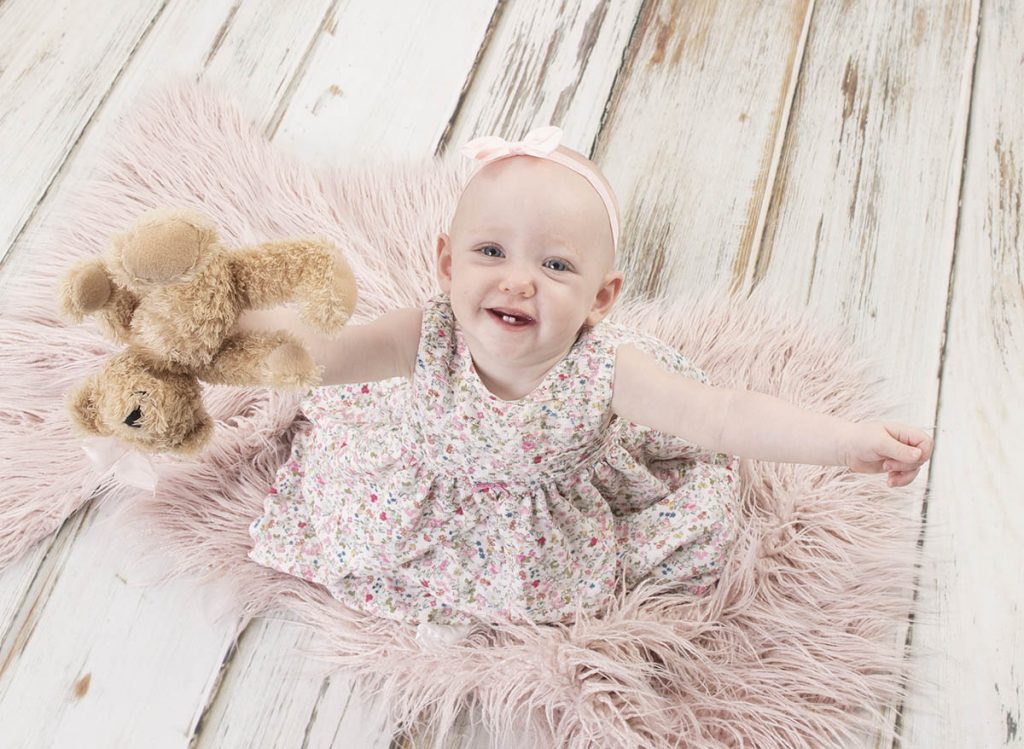 Priority list for maternity and newborn photography
It's been a bit tough closing the studio and knowing so many women and families have missed out on Maternity and Newborn photos. I've felt an overwhelming sadness and I'm so pleased I will be able to start taking photos again. I'm expecting things to look slightly different. I will have to keep the social distancing rules and follow strict guidelines. I already have a waiting list for photography so please let me know if you'd like your name added. As soon as I have a green light to open I will be contacting everyone one on my list to book you in.
Changes for newborn photography sessions with restrictions set to ease next week
I've missed my cuddles with newborns and I don't think this will change for a little while. I will be introducing lifestyle newborn photography into the studio during these uncertain times. Your newborn photos will still be gorgeous and precious memories. However I won't be photographing your newborn in naked curly newborn posed positions. Your session will be focused on you cuddling your newborn and the love of a new parent. I have some really emotive ideas for newborn lifestyle photography I know you'll love.
Maternity photography during restrictions
Maternity photography won't change too much as it's much easier for me to maintain the social distancing required. Until further restrictions are lifted hair and makeup will not be available. I will be adding a few tips and tricks for you ladies how to prepare. I'm currently waiting to be contacted by Queensland government to answer questions surrounding maternity and newborn sessions. I cannot tell you how much I've missed putting on my creative hat and taking photos.
With restrictions set to ease please add your name to my waiting list
I have a waiting list for maternity and newborn photography. For a limited time I am happy to take your name to add to my priority list without a deposit. Once further details are released on restrictions easing I will be contacting anyone on the list to book appointments and take deposits. All recommended safety and guidelines will be adhered to without any exceptions. Information may change daily and you will be notified prior to your session. For the latest and most up to date information click here
Thank you for supporting Bee Cherished Photography during these difficult times it hasn't gone unnoticed and I'm so very touched
Thank you for all the phone calls, messages, emails and photos everyone has sent. You've reduced me to laughter when needed and brought tears of happiness, joy and filled my heart. I'm pleasantly surprised how thoughtful so many families are. During hard times we all gain a new perspective. Reflection has reminded me how fortunate I am. And how much I love my job! I can't wait to re open my studio doors!
With restrictions set to ease let me know if you'd like to be contacted when I re open! For a limited time only – No deposit required until I have dates available. visit my information page for pricing and packages